The Final Conference program and the list of participants are online (check the "conference program" menu

IDHEA 2016 registration : Click HERE to register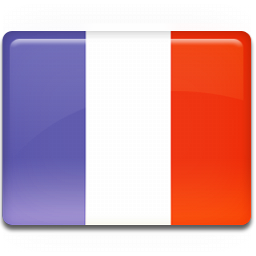 Après le succès de International Discussion sur l'énergie de l'hydrogène et Applications (IDHEA) en 2014, nous vous invitons cordialement à participer à l'édition 2016 qui se tiendra du 2 au 4 Novembre à La Cité - Nantes Events Center, 5 rue de Valmy, 44041 Nantes, France.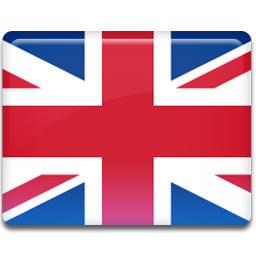 Following the successful 2014-International Discussion on Hydrogen Energy and Applications (IDHEA) meeting, we cordially invite you to participate to the 2016- edition which will be held from November 2 to 4 in La Cité - Nantes Events Center, 5 rue de Valmy, 44041 Nantes, France.
Blending fundamental research with practical applications in the field of hydrogen production, storage technologies, fuel-cells and systems is the main objective of this series of meetings.
Since the national organization committee of IDHEA 2016 is the CNRS Research Grouping called "HysPàC" (@gdr_hyspac) bringing together all of the French research communities working on hydrogen and fuel cells, the second objective of IDHEA is also to blend leading scientists coming from around the world with the French HYSPAC network to share their recent progress and stimulate discussions on interdisciplinary Hydrogen technologies research and development.

La Cité - Nantes Events Center, 5 rue de Valmy, 44041 Nantes, France.

The conference will take place in the Congress Center "La Cité" located in the city center of Nantes on the west coast of France near the famous Loire Valley. Nantes is the 5th largest city in France, the "European Green Capital" for 2013, and the "most livable city in Europe", as named by Time Magazine in 2004. Known for its history, culture, tourism and ecological responsibility, Nantes has become a top destination for business and leisure travelers worldwide.
The 3-day program features plenary conferences, keynote lectures and invited talks, all corresponding speakers being invited by the International Advisory Committee.
IDHEA 2016 will gather about 250 world-class researchers, technologists and industrial participants, representing the best laboratories in the field, who will communicate on their latest advances and breakthroughs. It is a great opportunity to enjoy successful exchanges, to set up new collaborative projects and for students to make contacts for further job opportunities.
The scientific and industrial program of the conference will cover the topics:
Production and storage of hydrogen
Solid Oxide Fuel cells and Electrolysers
Proton Exchange Membrane Fuel cells and Electrolysers
Fuel cells and Electrolysers Systems
We hope the attractive scientific program will let you some time to enjoy Nantes city and its area.
Prof. Olivier JOUBERT
chairman of IDHEA 2016

Passage Pommeraye (Nantes)